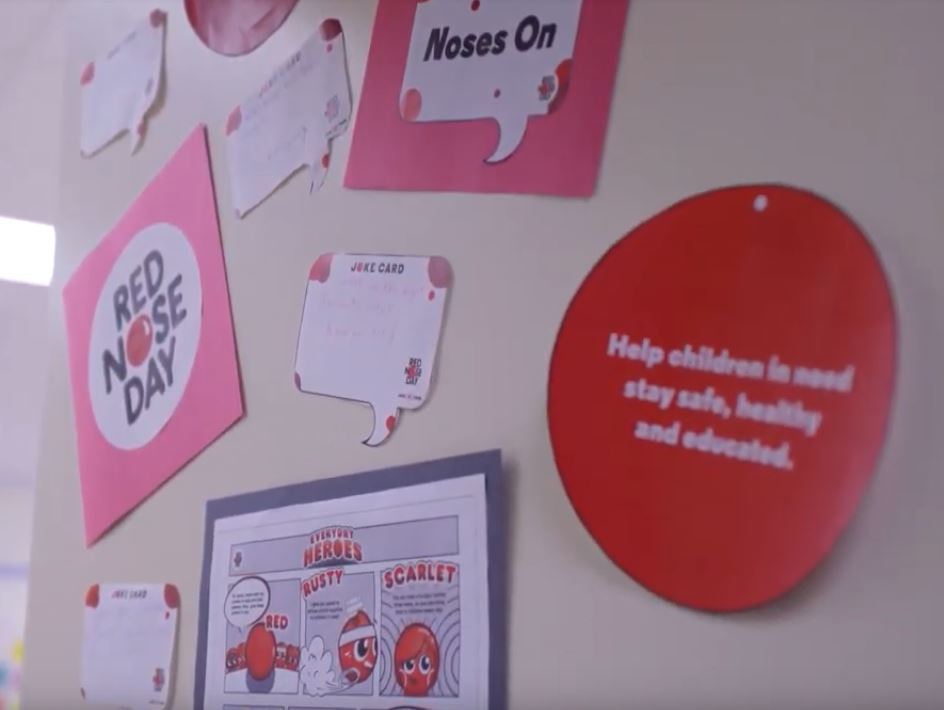 Red Nose Day
Jason Cole
Friday, May 17, 2019
I'm so happy to let you know that our video has been posted on RND's YouTube channel and on NBCLearn website. I hope that you love it as much as I do!
Please share far and wide!
https://www.youtube.com/watch?v=urZj1Q0hr0Y
A shorter version has been shared with the NBC Affiliate team. Local NBC news stations look for RND-related content to air in the week leading up to RND, so this will be one of their choices.
Noses On!