Even with all the holiday excitement, we have learning happening all around! These 6th graders work hard to organize their research notes into potential informational chapter books. #hgtigers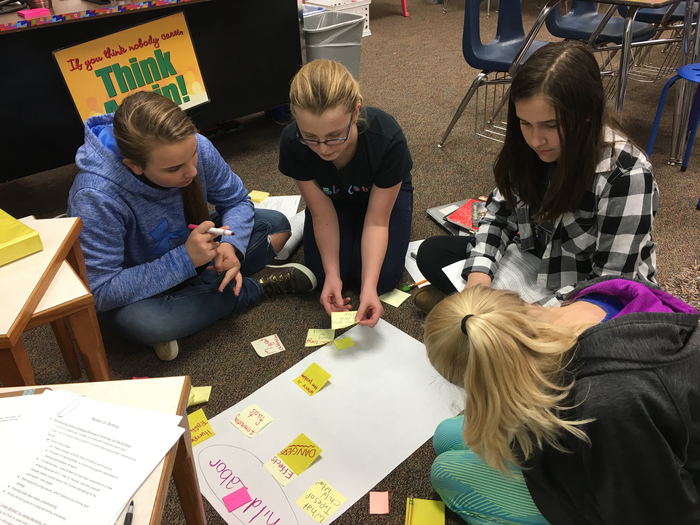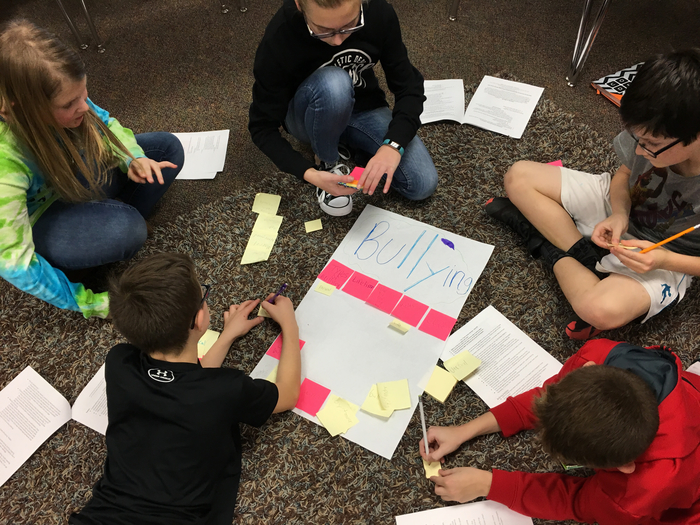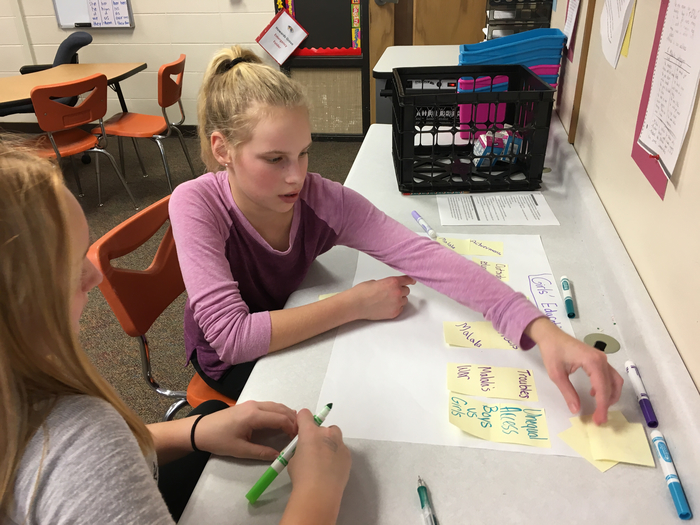 HGMS student council organized a drive to collect personal hygiene items for Safe Harbor. Additionally, proceeds from the student council sucker sale and concessions from the movie were donated to Safe Harbor. Representing Safe Harbor with the students and advisors is Laura Roenitz, the director. #hgtigers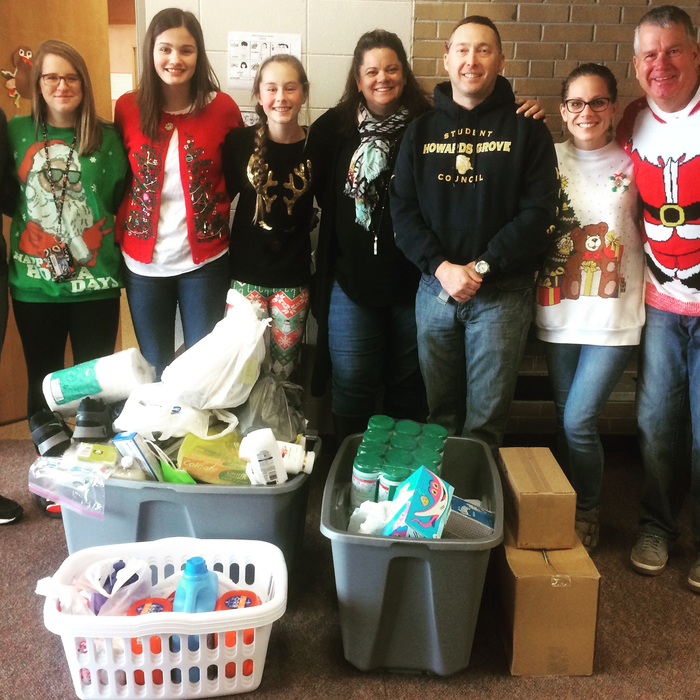 Jingle all the way! ❄️ Ugly sweaters and door decorations fill the halls of HGMS! #hgtigers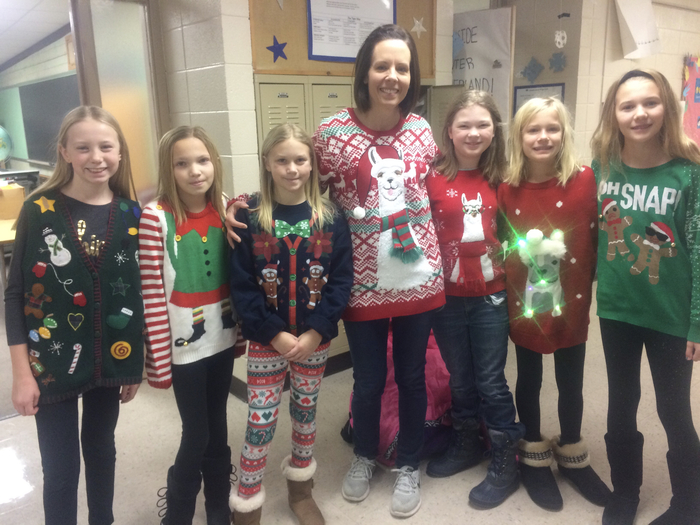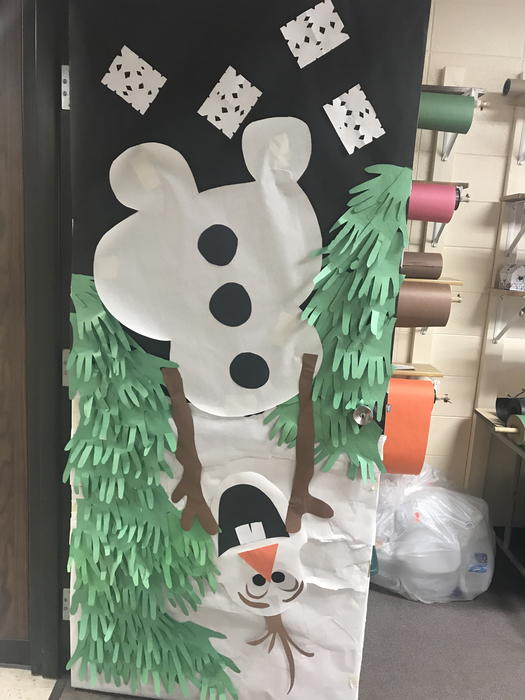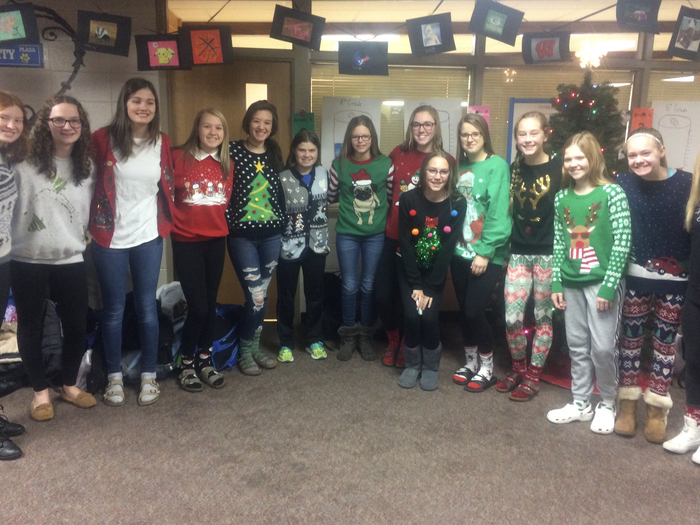 National Honor Society students held a toy drive this week, December 11-15. Thanks to all who helped out and all who donated toys.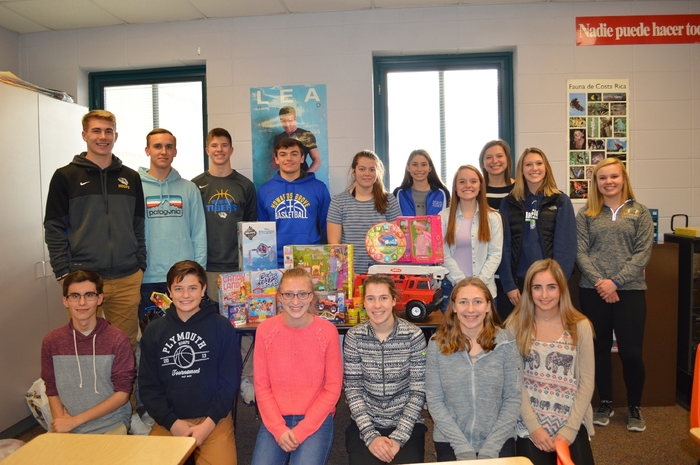 Skyward Mobile Users, Android users -- After updating to the newest version of the Skyward Mobile Access app from the Google Play Store, you will be asked to re-enter your Skyward account password when signing into the app with your passcode. This requirement is due to improvements made for storing account passwords within the app.

What a performance! Bravo musicians! 2017 Sounds of the Season music concert #hgtigers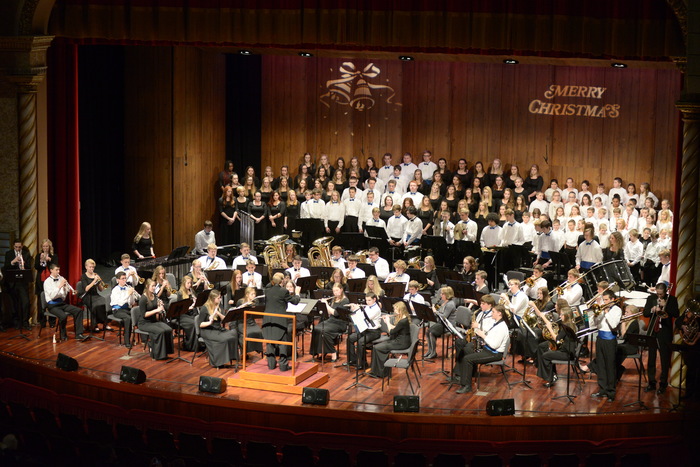 Its been awhile since I shared some photos of the Auditorium Construction Project so here are some from today.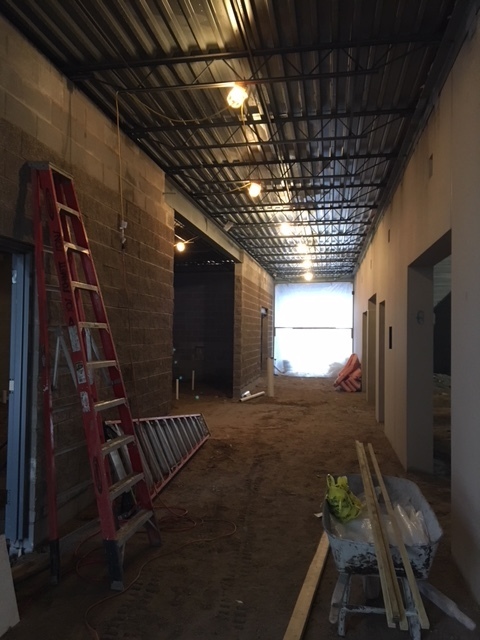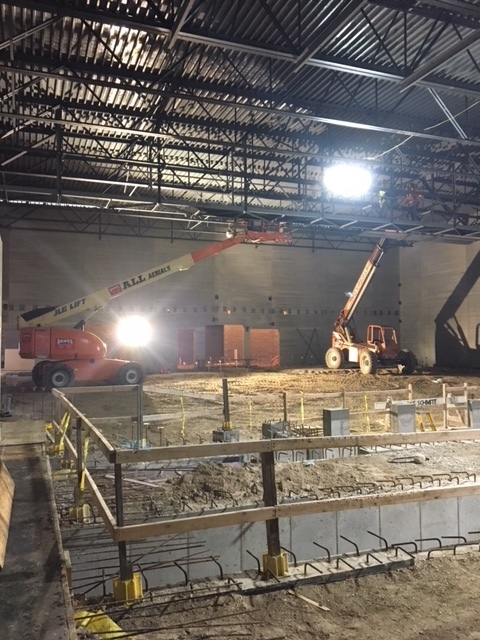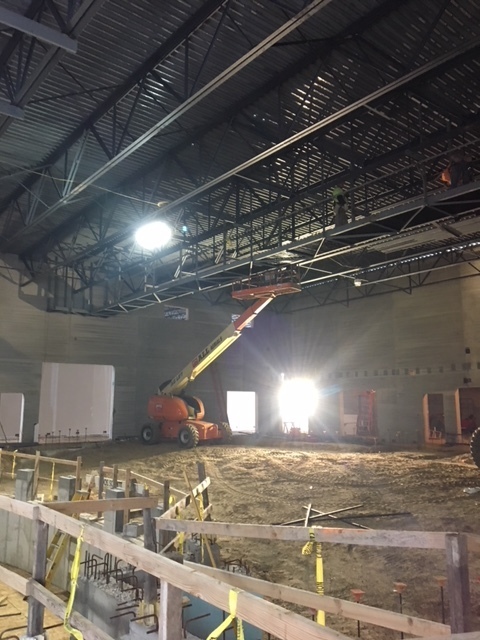 Due to the recent shortage of school bus drivers and not being able to recruit new ones, Harms Bus Company will be implementing some changes to the current school bus routes in order to accommodate all our students with the best service possible. These changes will take place beginning on Monday, December 11th. Please be aware that some students will be riding different buses, as well as changes to some of the pickup and drop off times. Our school bus drivers have already been talking with students regarding the changes. If your child has not shared with you a specific change please contact Harms Bus Company at 920-565-2375. Harms Bus Company will do their very best to keep your family as informed as possible, as they implement these changes.

CO2 car production in 8th grade Technology Ed: Connor had the fastest racer while Jayden won Best of Show!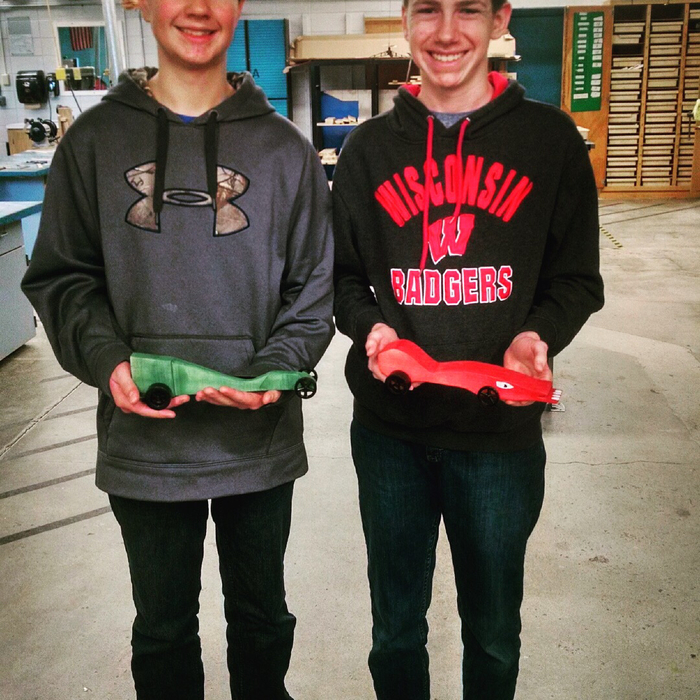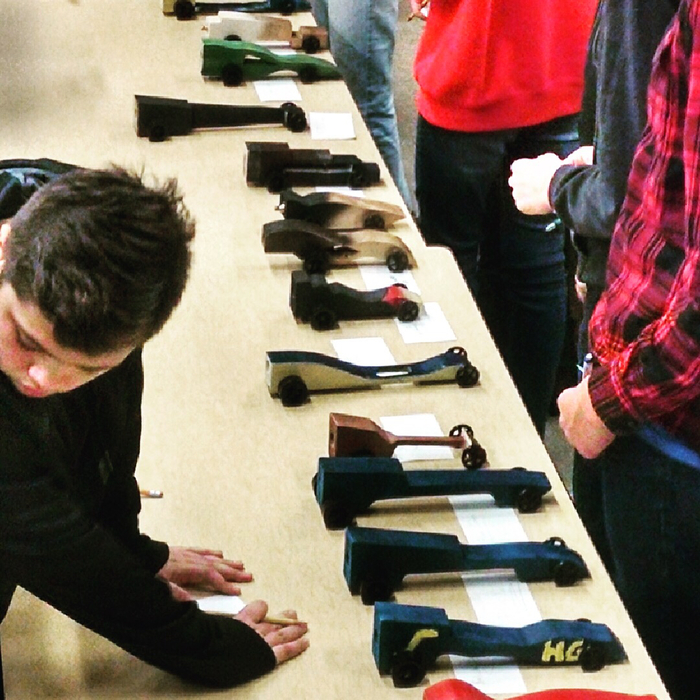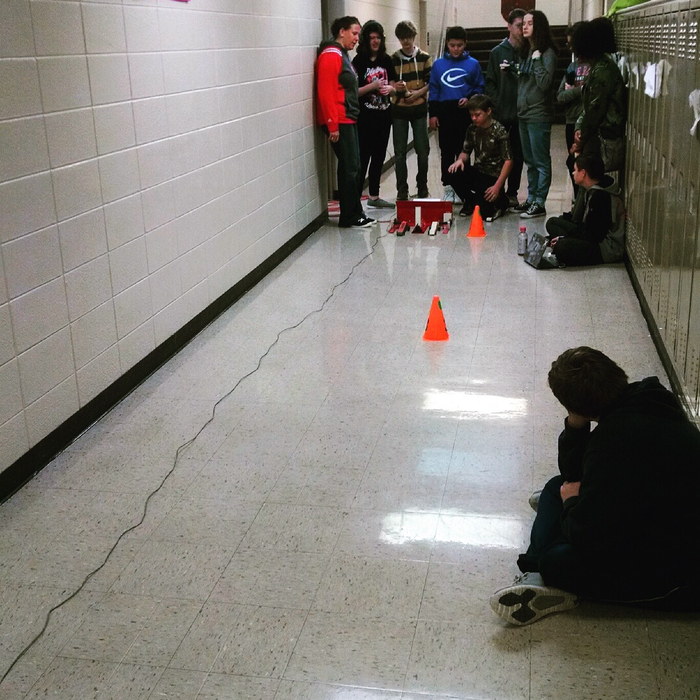 First graders and their families celebrated Thanksgiving by having every family volunteer to bring a dish. They enjoyed each other's company and the delicious food provided! #hgtigers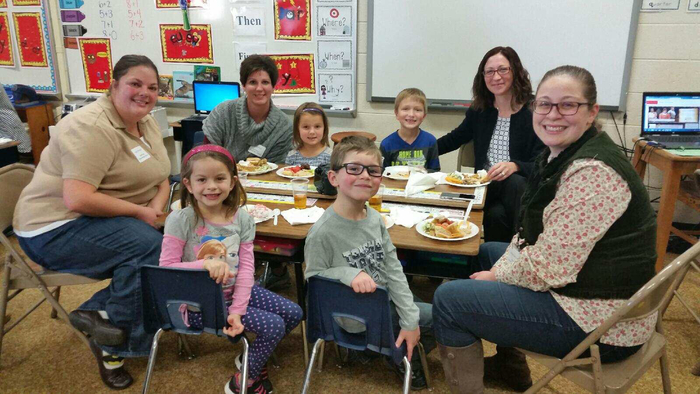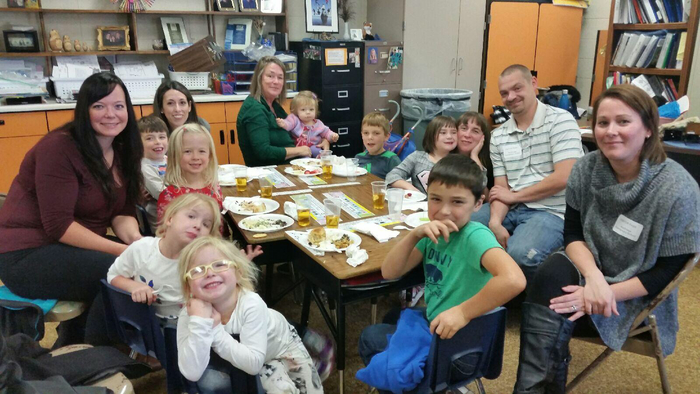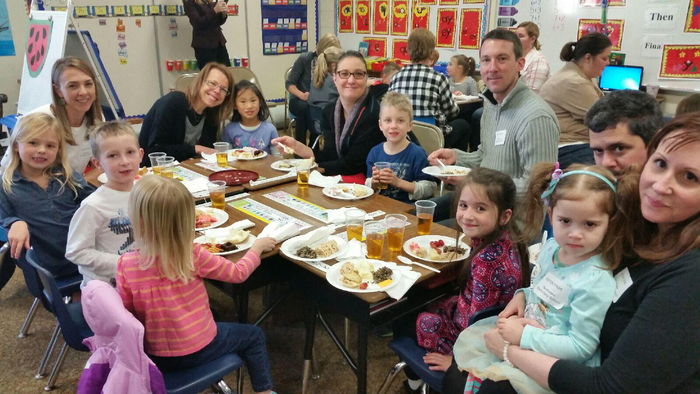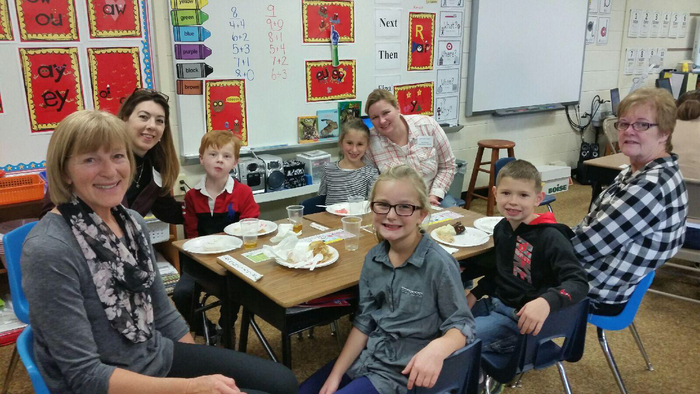 Tickets on sale now for the Holiday Sounds of the Season concert at the Weill Center!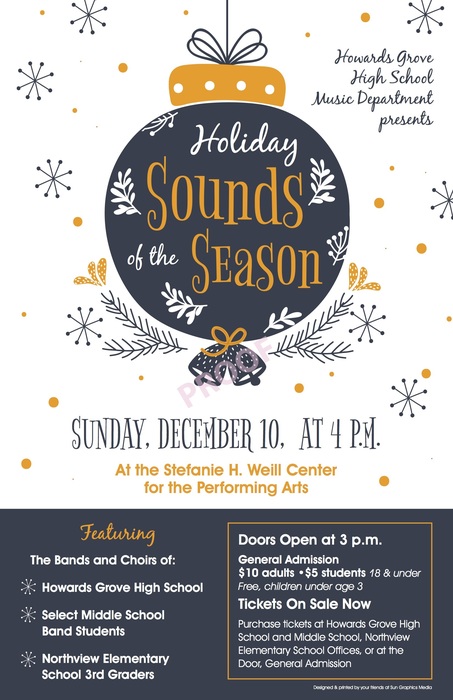 HGSD was challenged!! Seven days. Seven B&W photos. No people. No explanation. (Day 5 of 7) Check out our new Instagram page: howardsgroveschools #hgtigers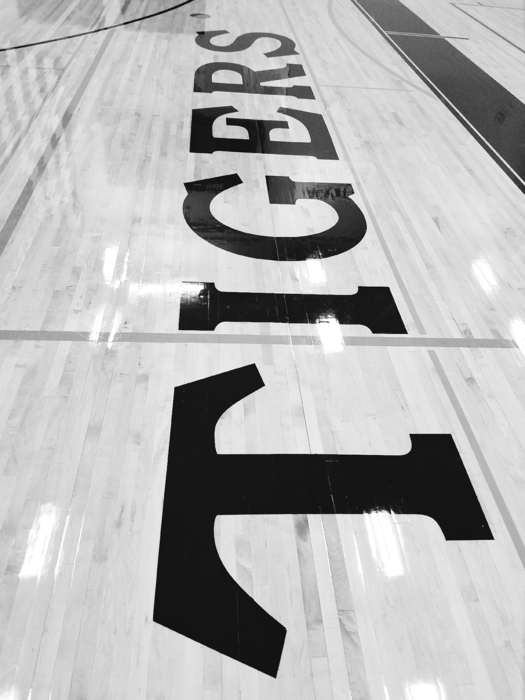 Our annual Thanksgiving Feast was held Wednesday, November 15th. Each school had special servers to assist the students. Happy Thanksgiving.

Come check out the Tiger Zone for your Tiger gear needs during home basketball games. Grand opening this Friday!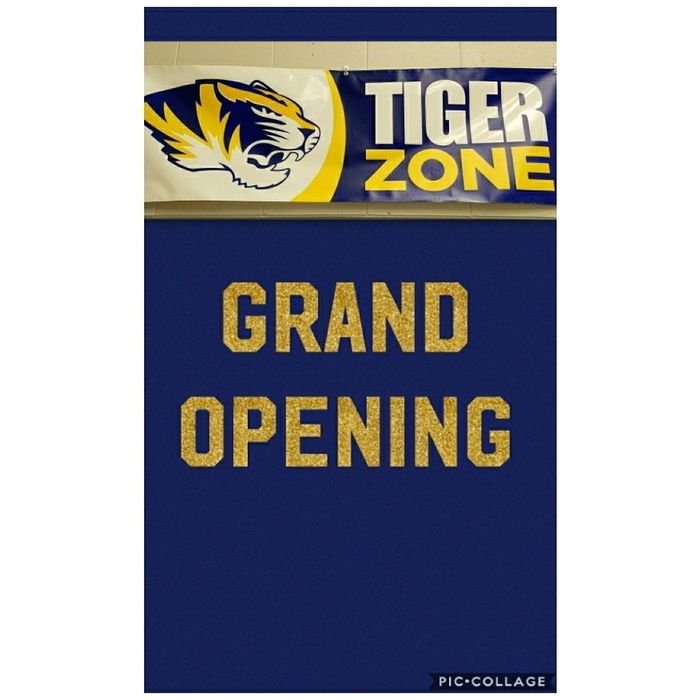 HGMS mathletes competed at Lakeland University for the annual Math Meet last night. All students preformed well with Jayden and Pierce as top finishers! #hgtigers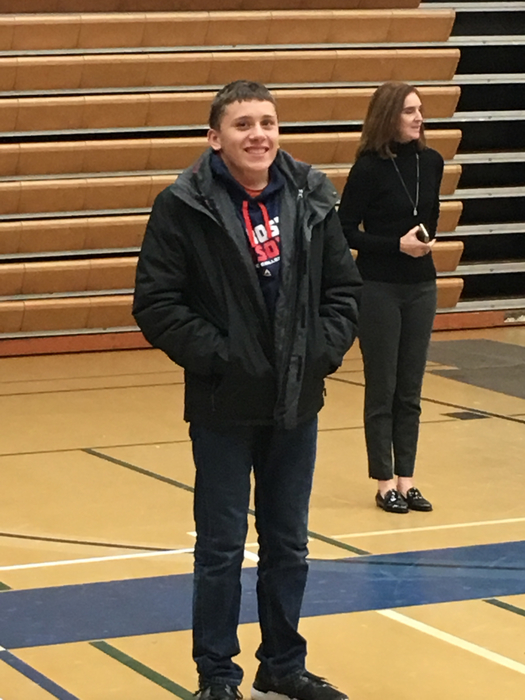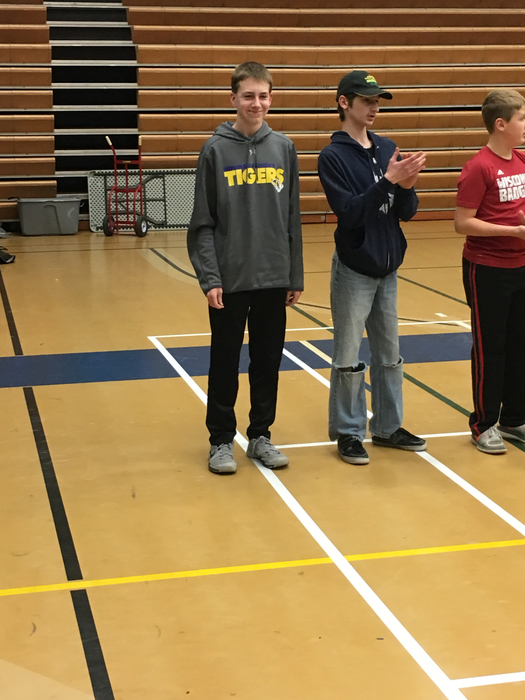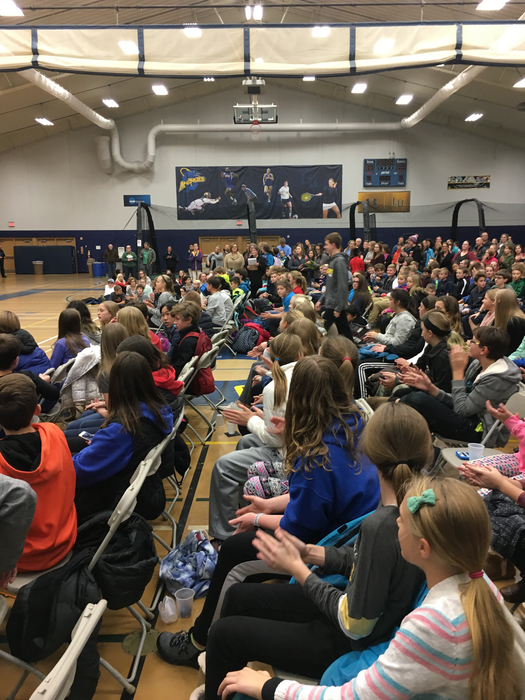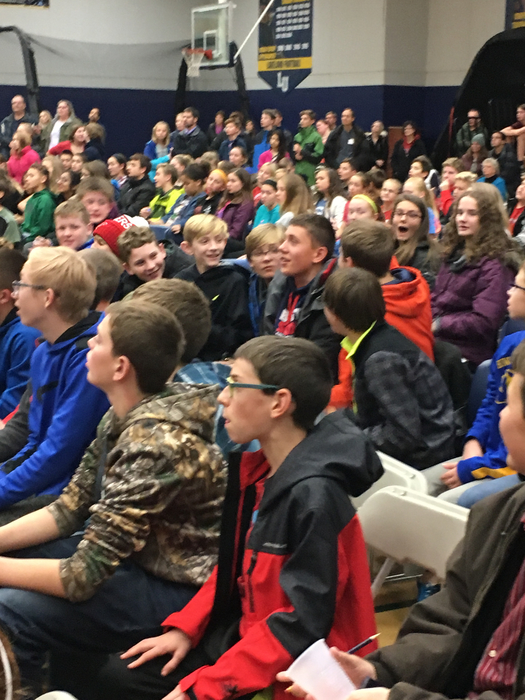 Is Acuity in our future? 8th graders explored different options in the business world today.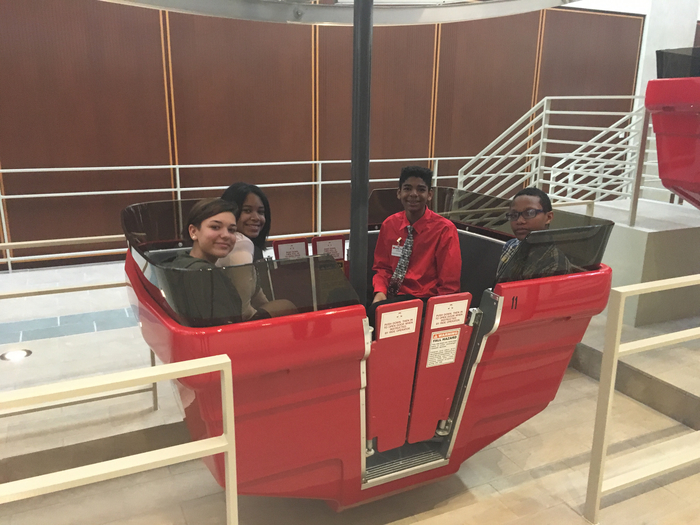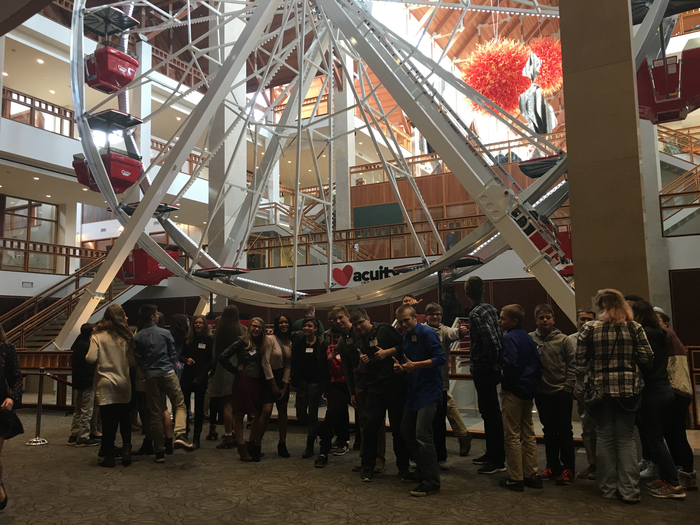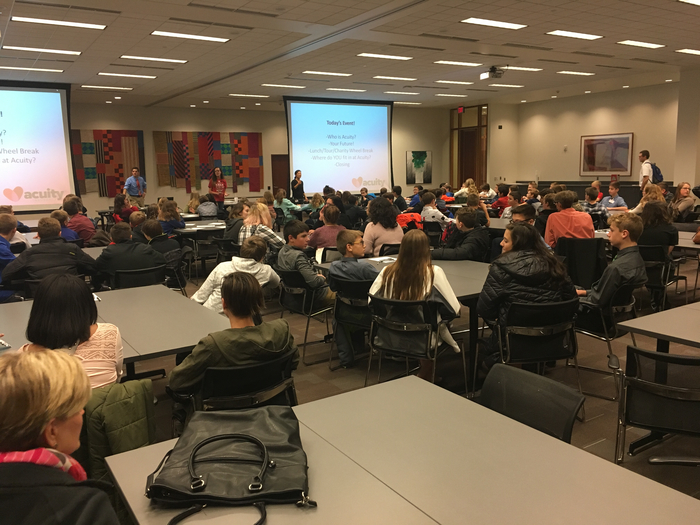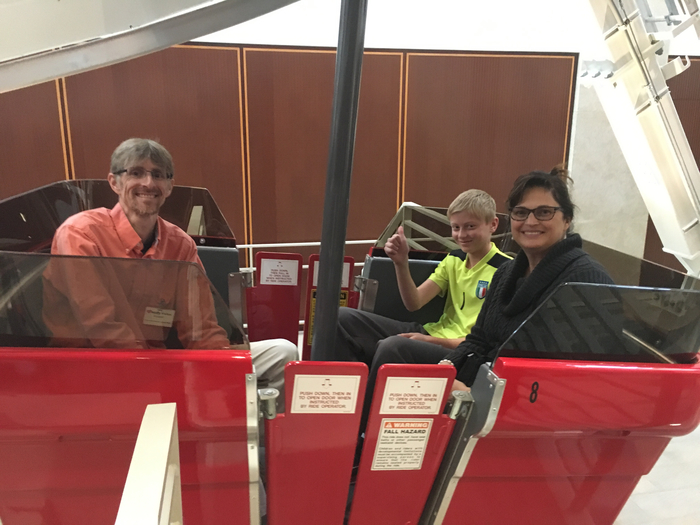 Major Jesse Charles Augustine (Mr. Augustine's brother) gave a powerful speech to the middle school students about what it means to be a veteran. Thank you for your time and service. #hgtigers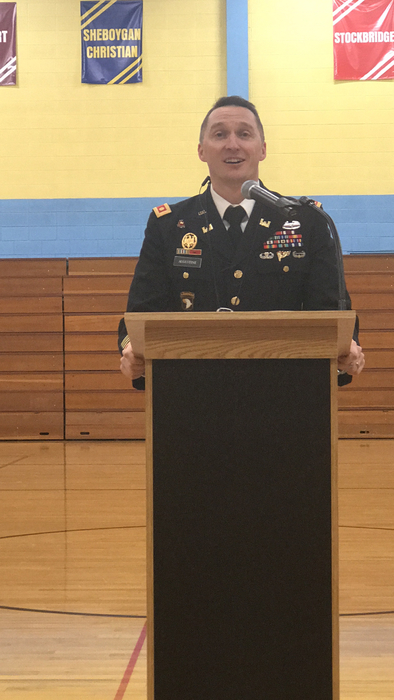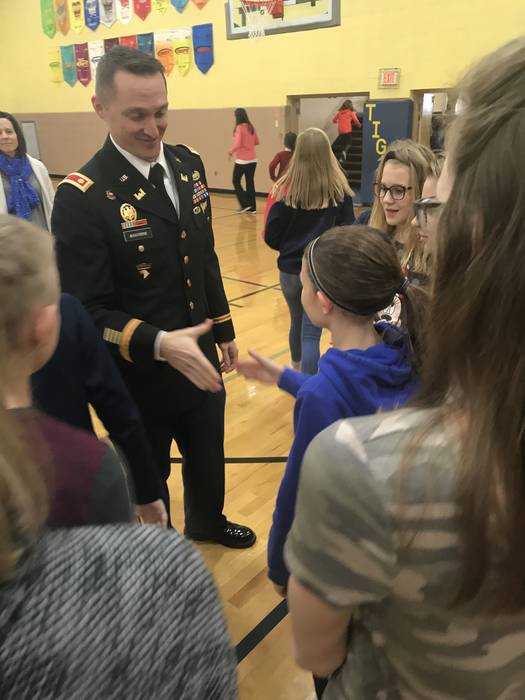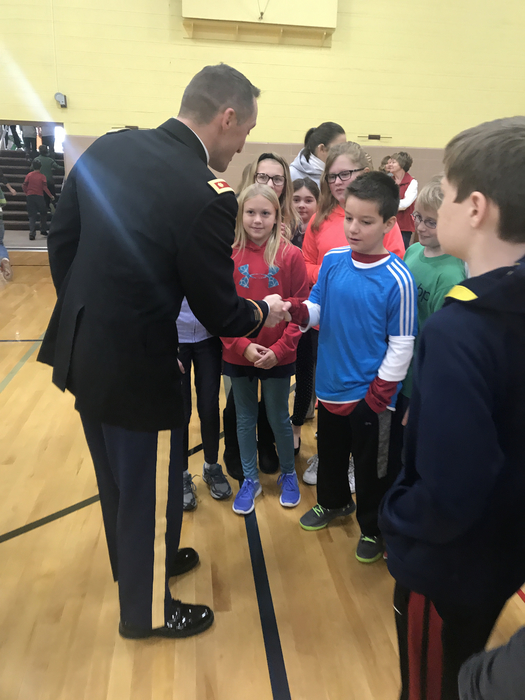 Students in the 7th grade exploratory Agriculture class learned about the parts of a plant, what their functions are and then constructed their own. #hgtigers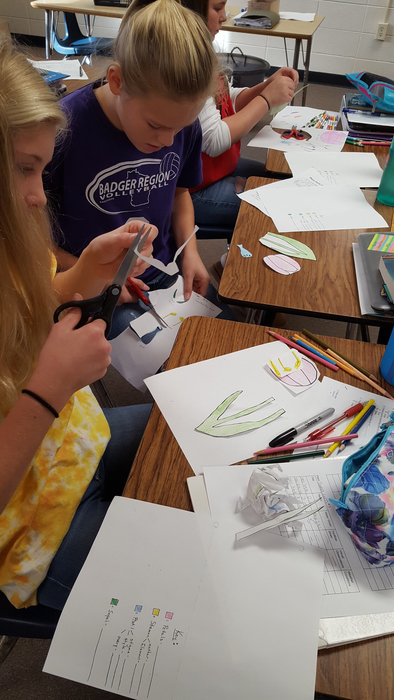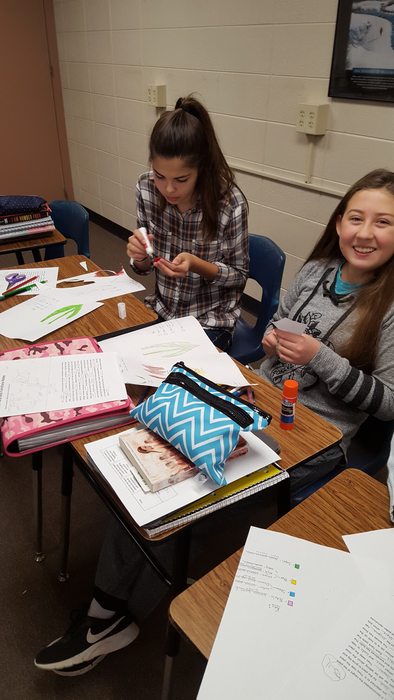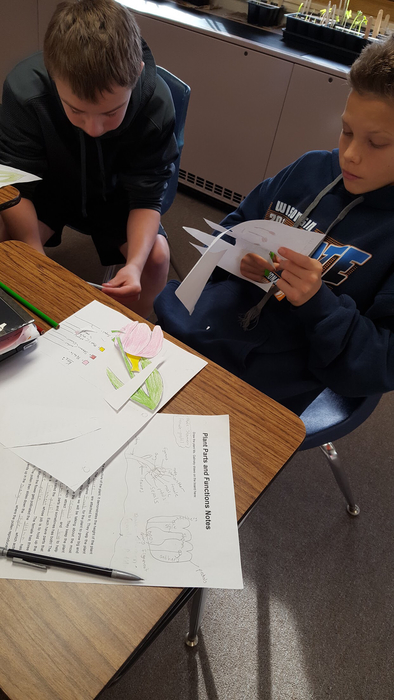 Wednesday, November 15th is our annual Thanksgiving Meal. Please join us in celebrating.
Over 1,000 pounds of clothing was collecting and donated this past week!