Happy Halloween from NV!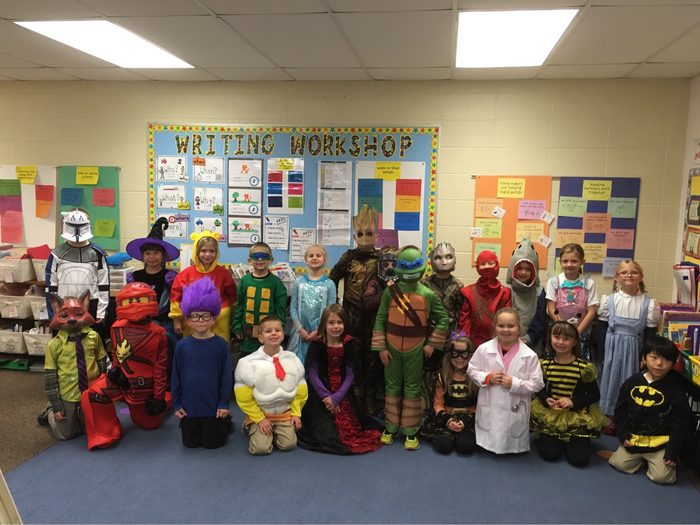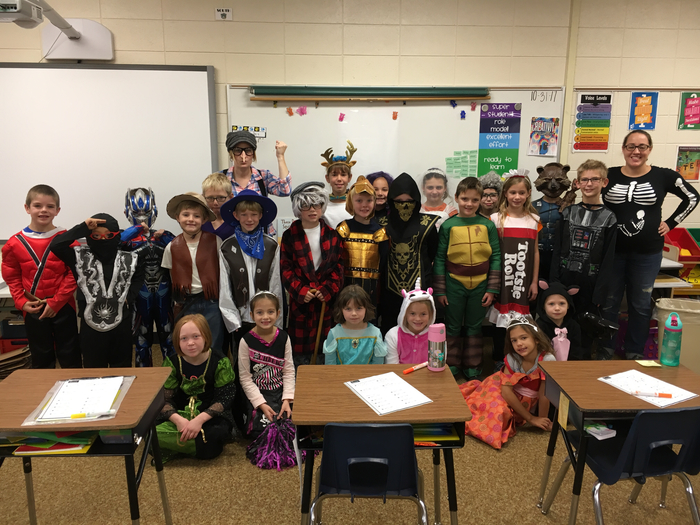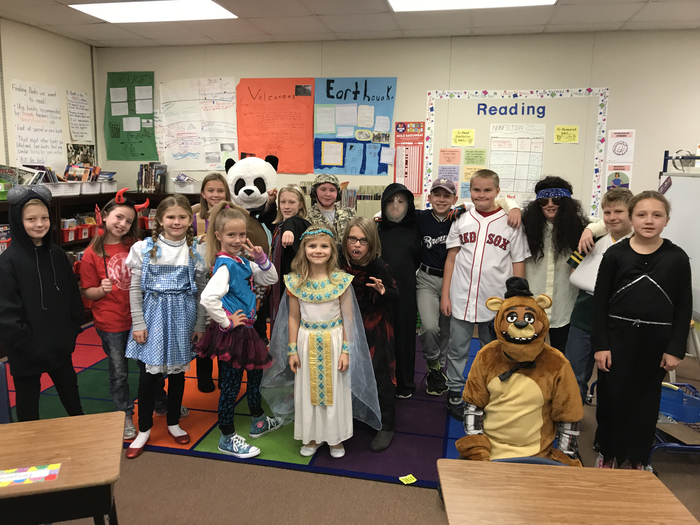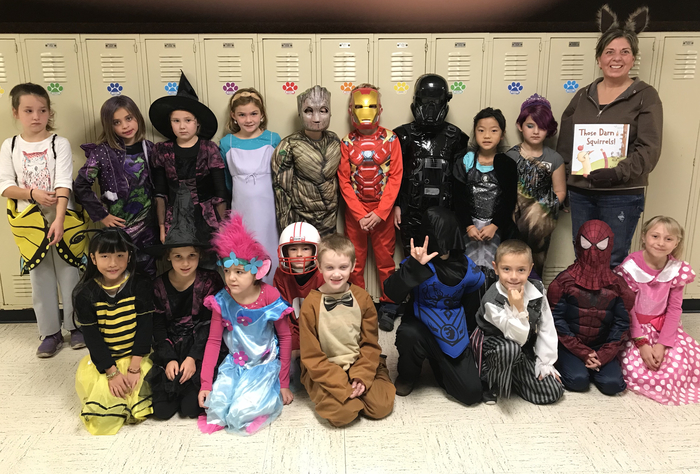 Second grade readers have been growing like beanstalks! They celebrated with Scaredy Squirrel (aka Mr. Cole) as their guest reader. They also showed off their reading stamina and enjoyed a treat! #hgtigers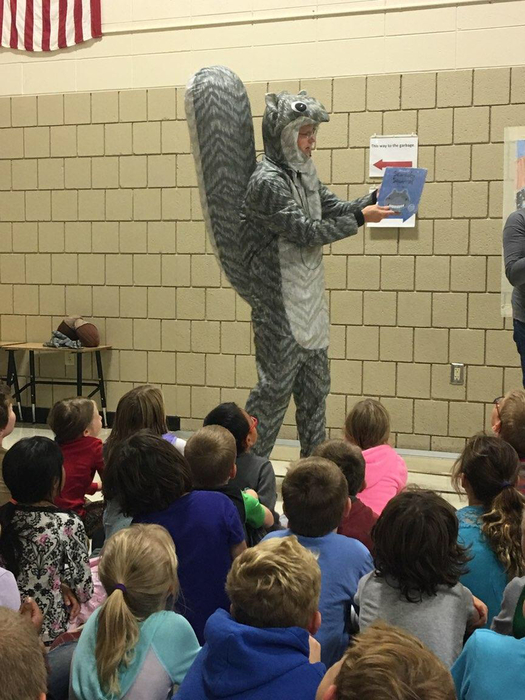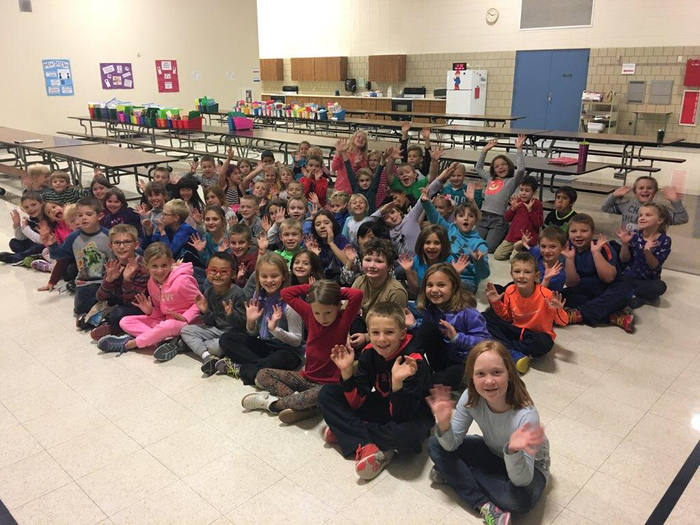 Come check out the Fall Festival on November 3rd - sponsored by the PTO!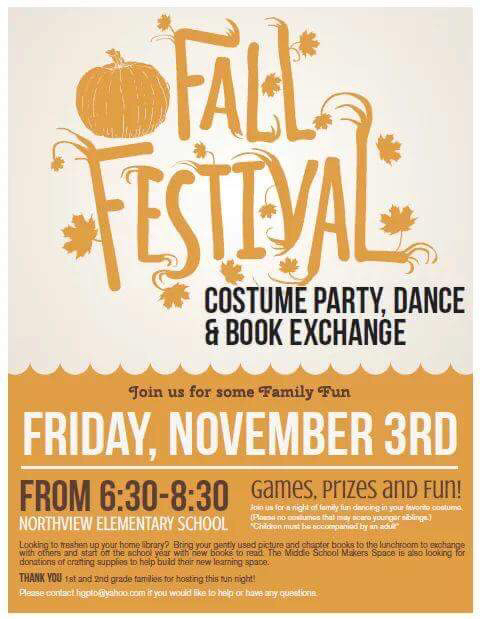 We love watching the 4th graders at Northview combine Music and Physical Education in our Drums Alive unit! For more check out our district Facebook page!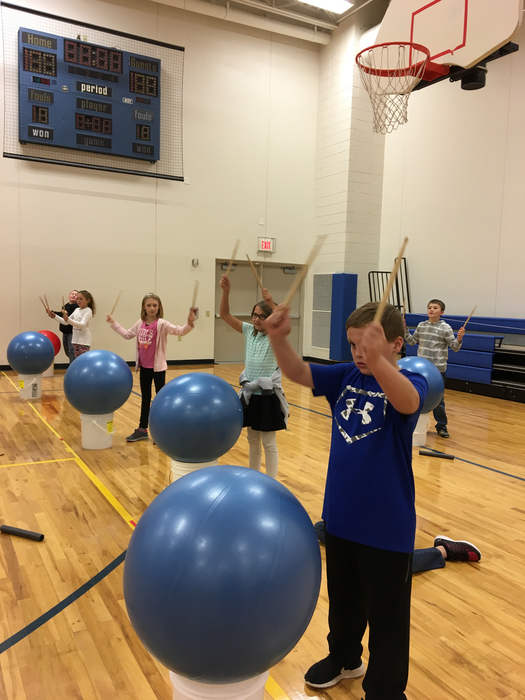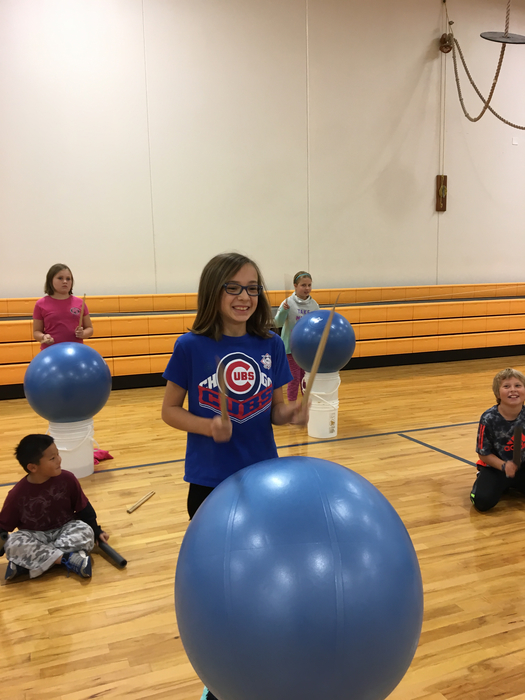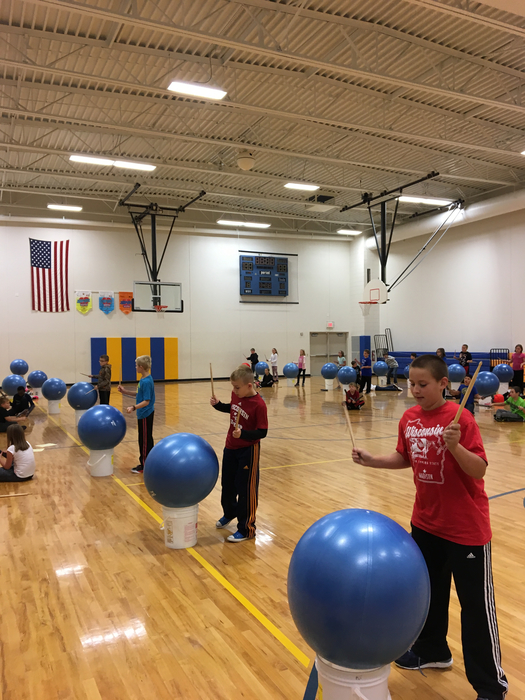 With the rain and indoor recess, the middle school Makerspace was hopping!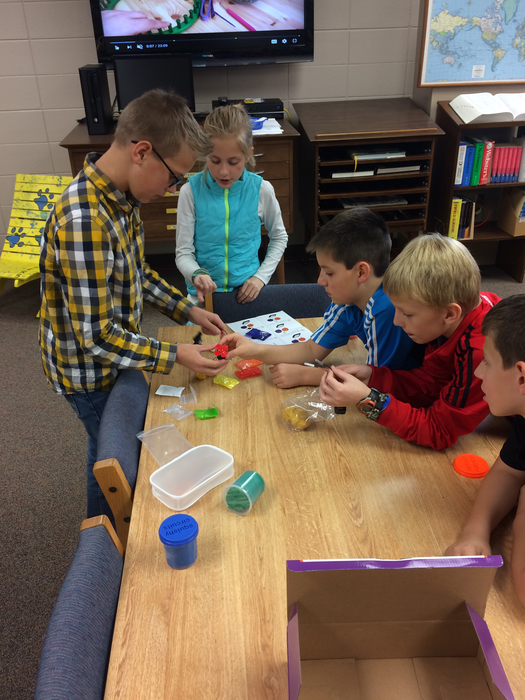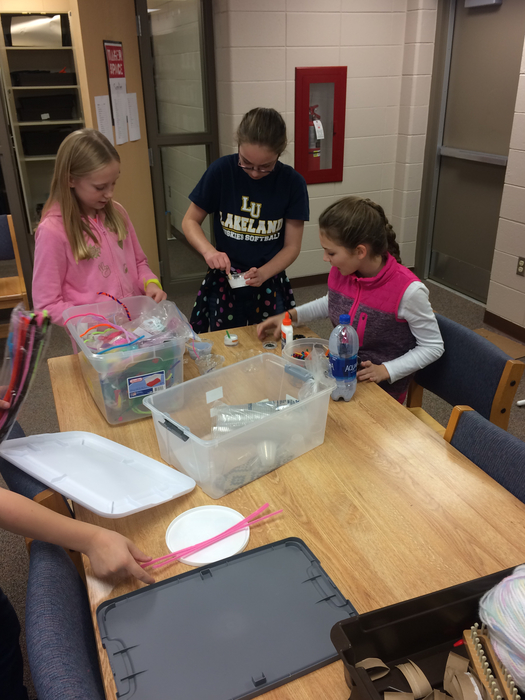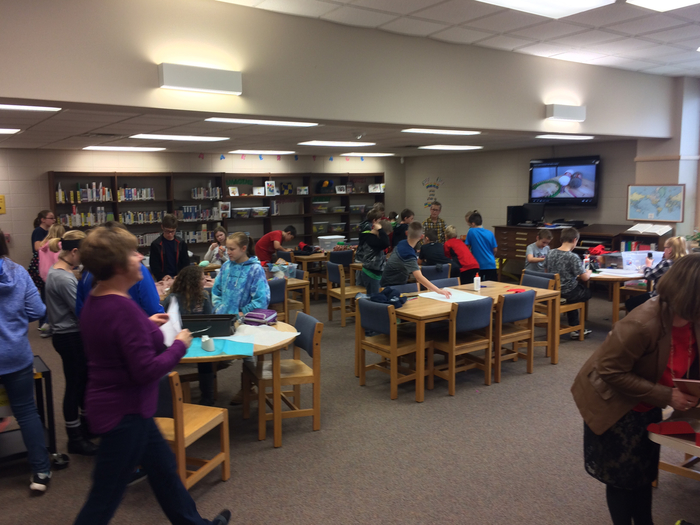 Check out some pictures from Books and Breakfast! See more on our District Facebook Page!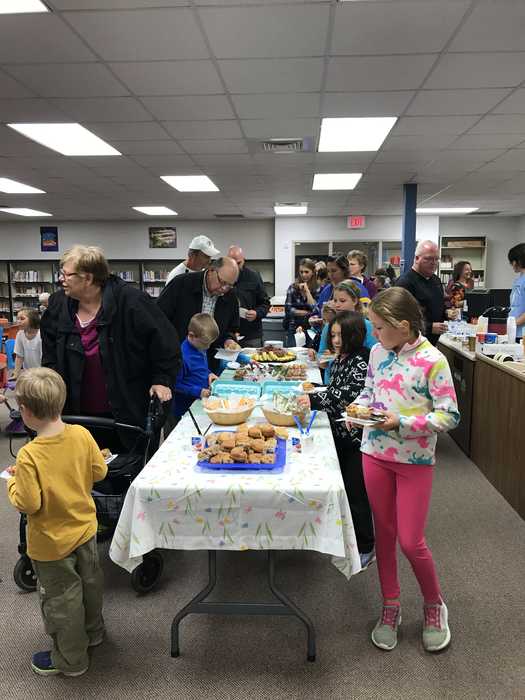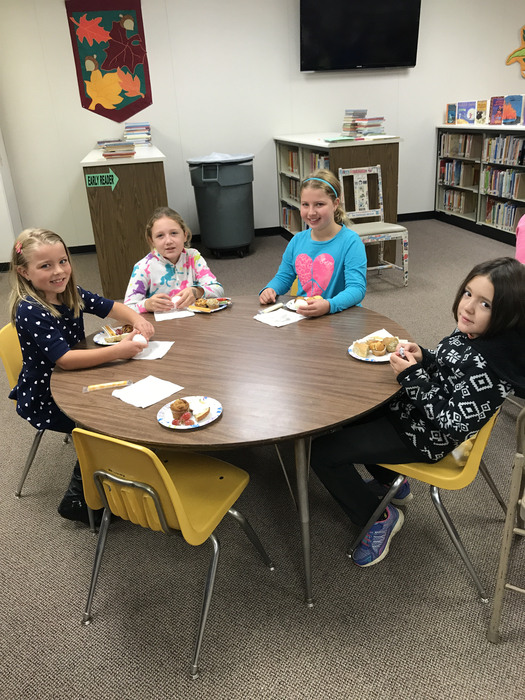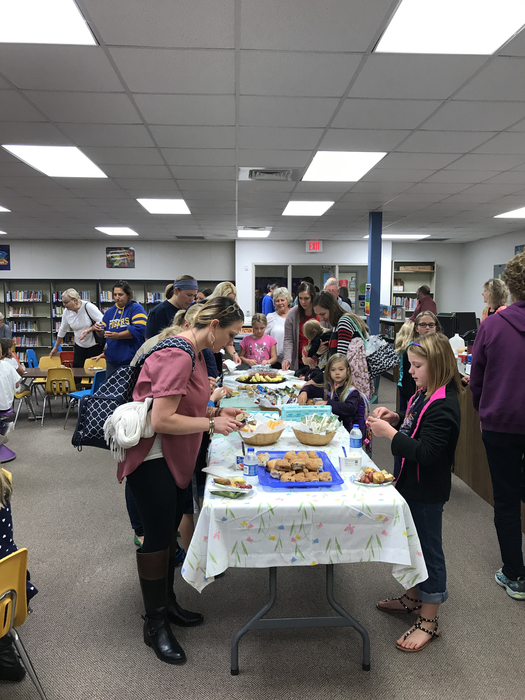 After defeating Laconia last night the Tigers are 8-1 on the season. Way to go Tigers! #hgtigers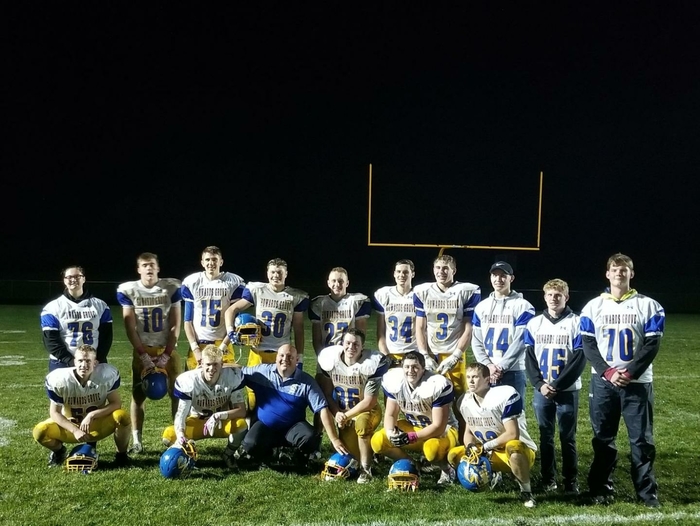 Today's lunch visitors are from the Cross Country Team.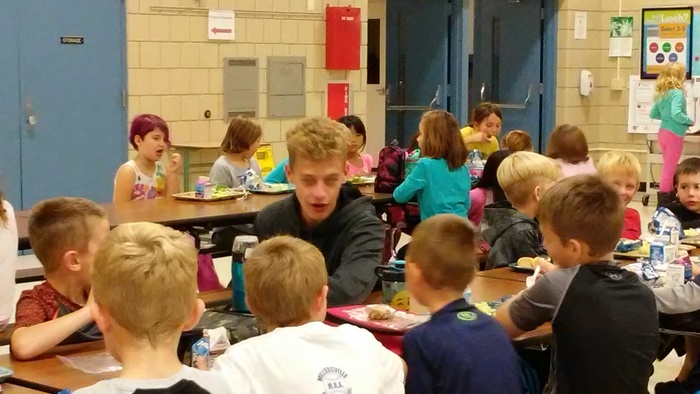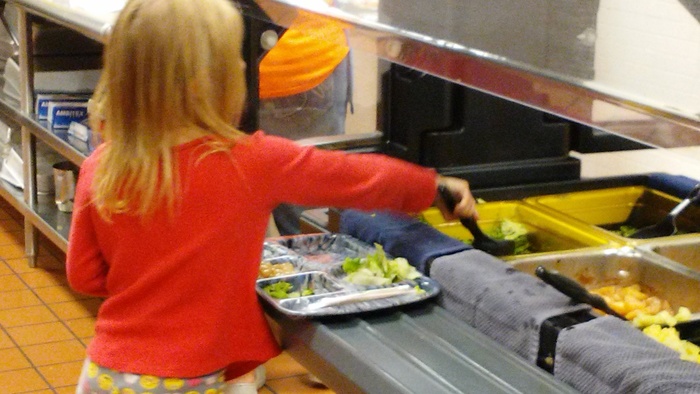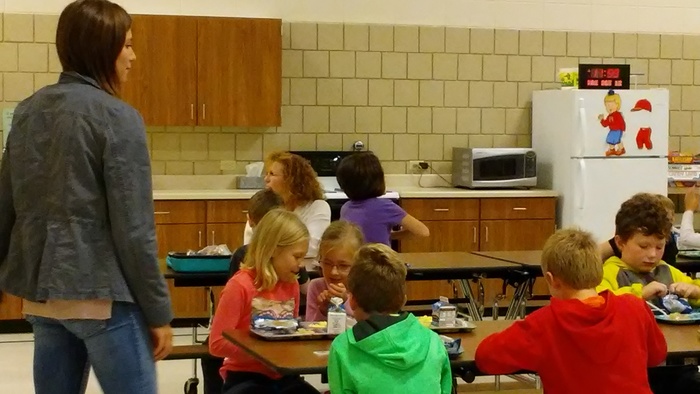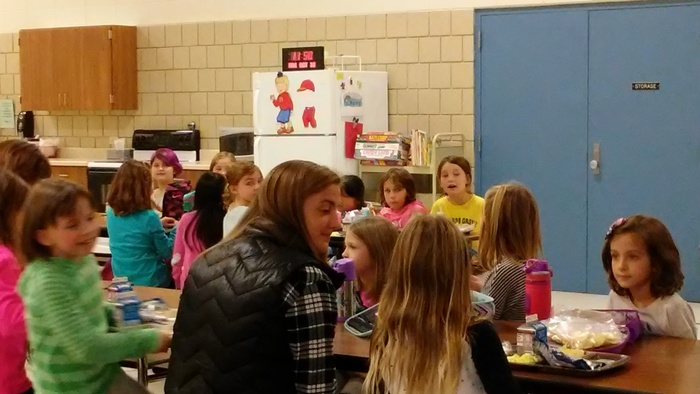 Huge turnout for our student council meeting today!

Soccer Athletes at Northview today.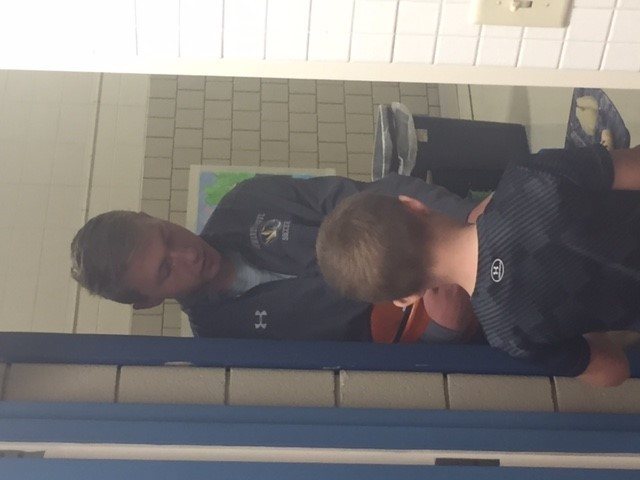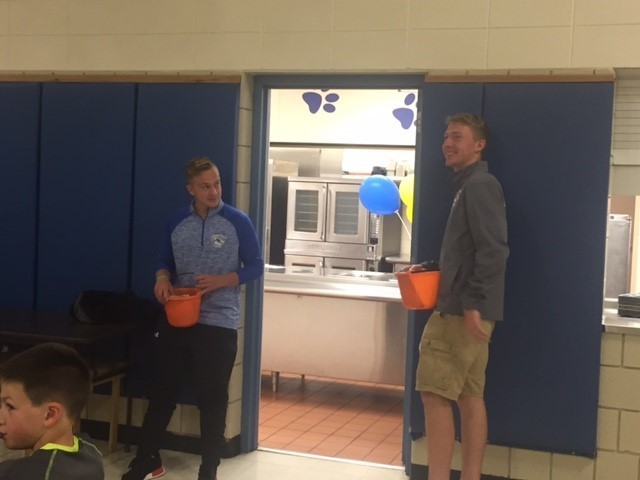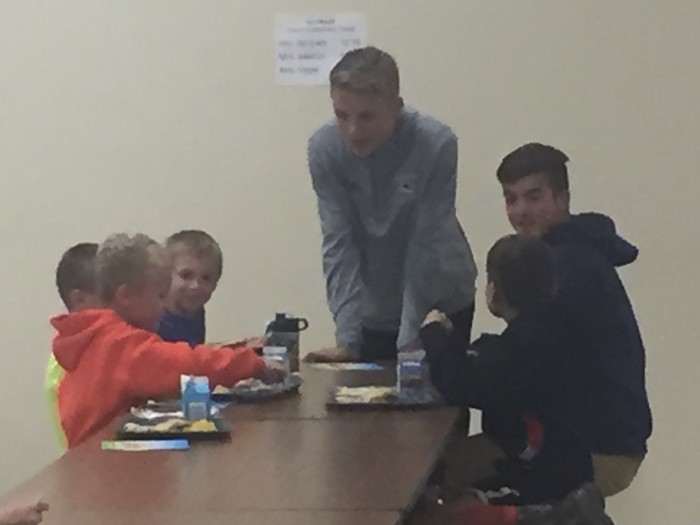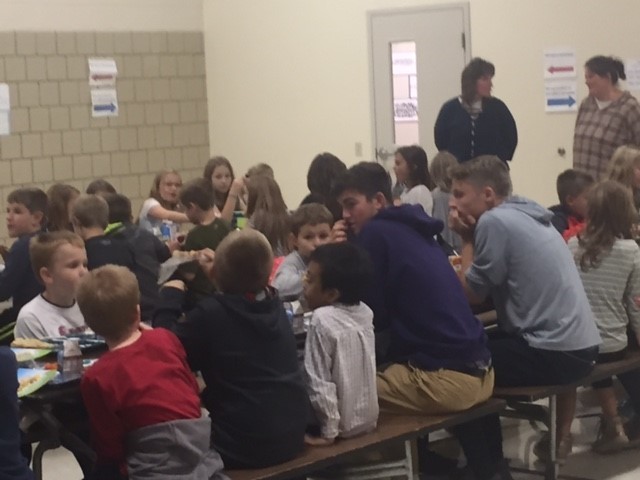 Volleyball players visiting Northview.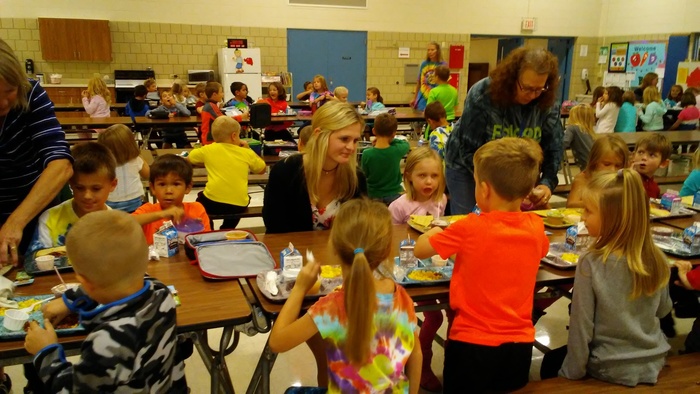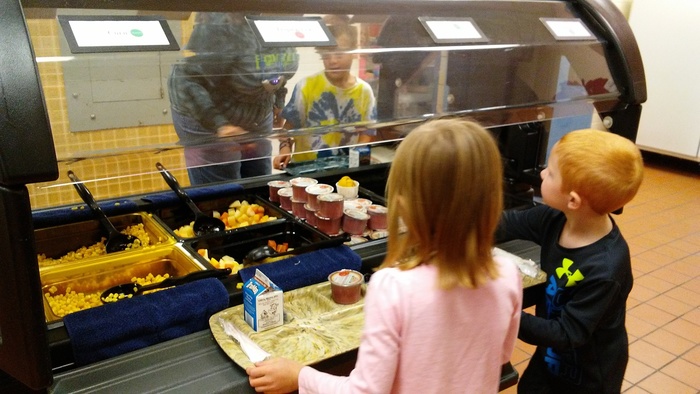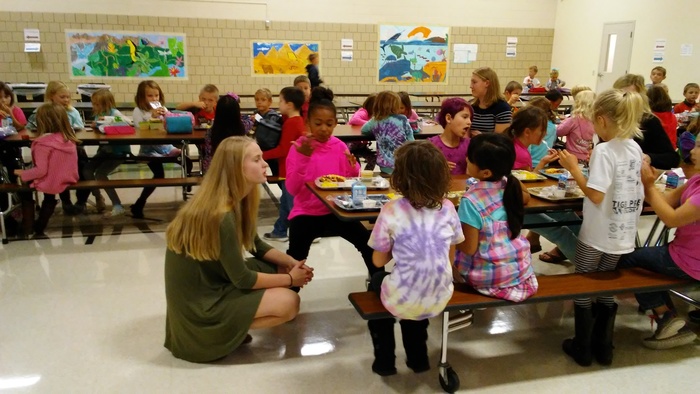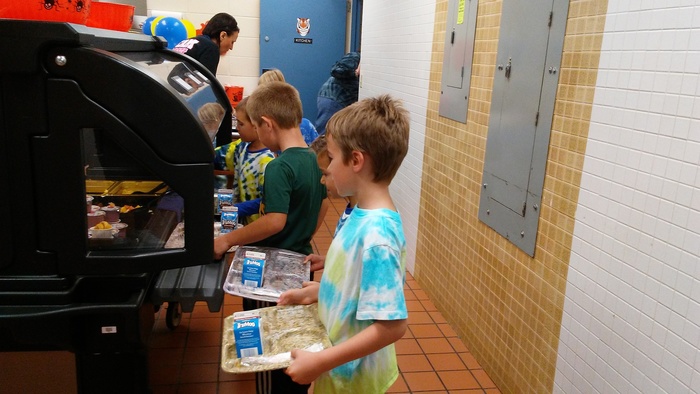 The High School Dance Team visits Northview to talk about Dance and Nutrition.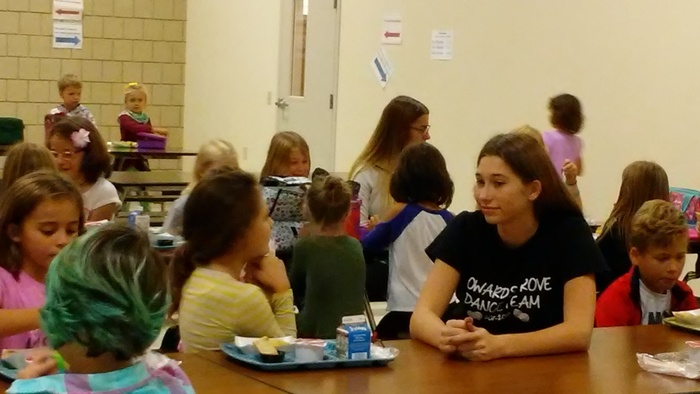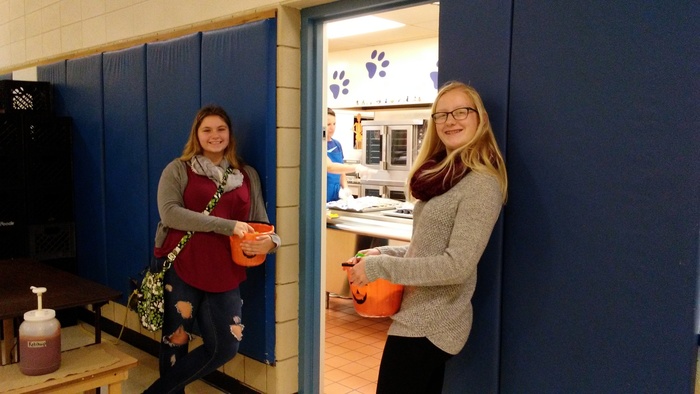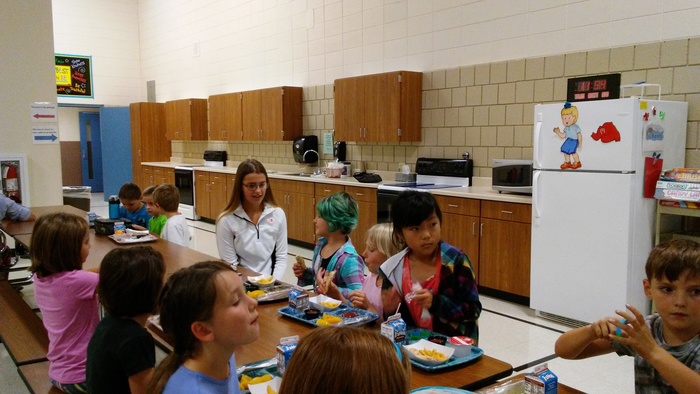 It's National School Lunch Week!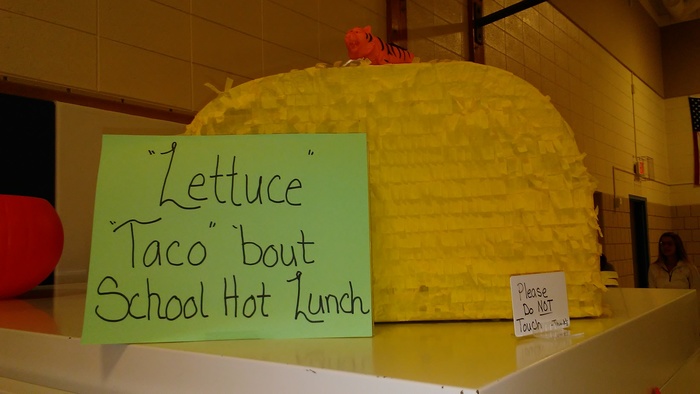 Next week is National School Lunch Week! Menu: Monday-Mozzarella Sticks Tuesday-Soft Shell Tacos Wednesday-Cheese Pizza Thursday-Mini Pancakes Friday-Chicken Tenders See you in the lunch line!

There is a lot going on with our auditorium project this week. Today we will finish installation of the precast walls (photos). On Monday, the masons will be hear starting sections of the building that are block.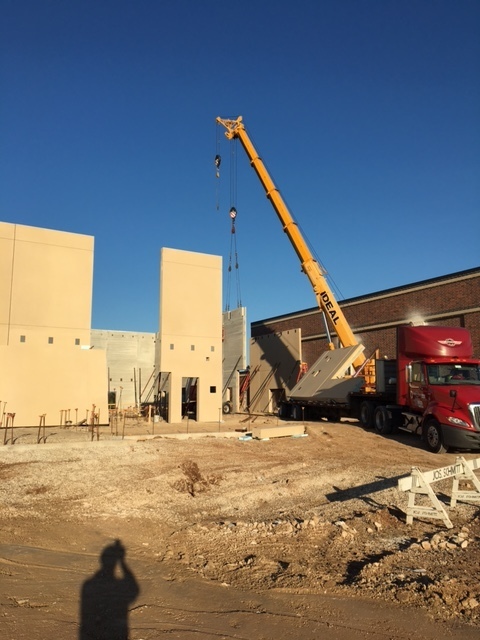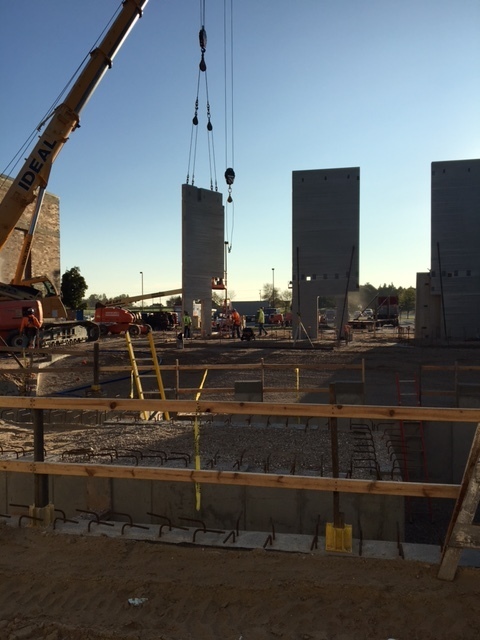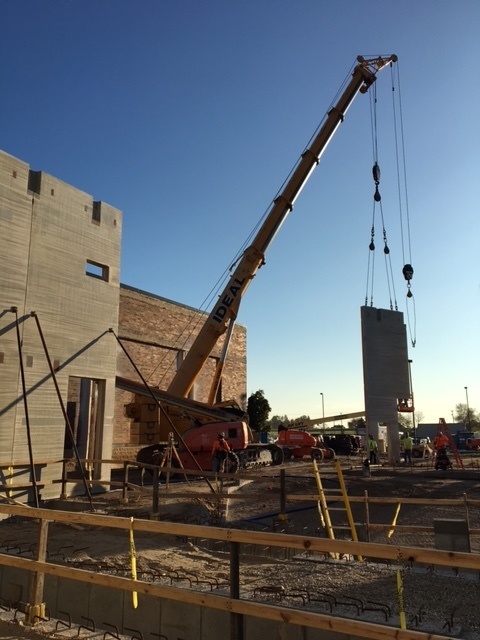 National School Lunch Week is October 9-13th. If you take hot lunch all week next week your name will be entered into a drawing. Check out the kitchens to see the prizes. The winners will be announced Friday, October 13th. See you in the lunch line!!!

Here are a couple more photos from todays wall construction.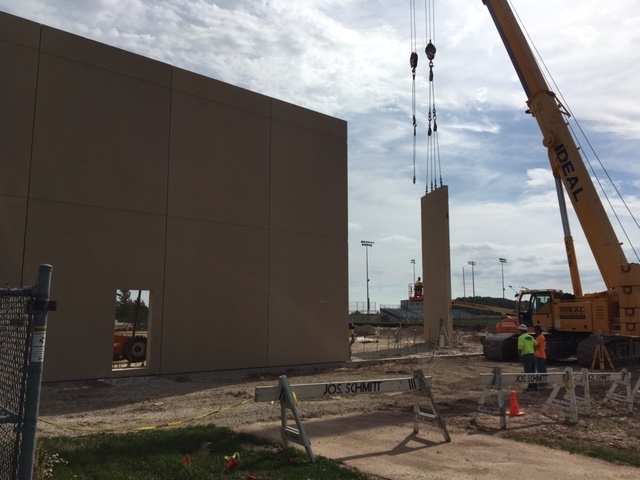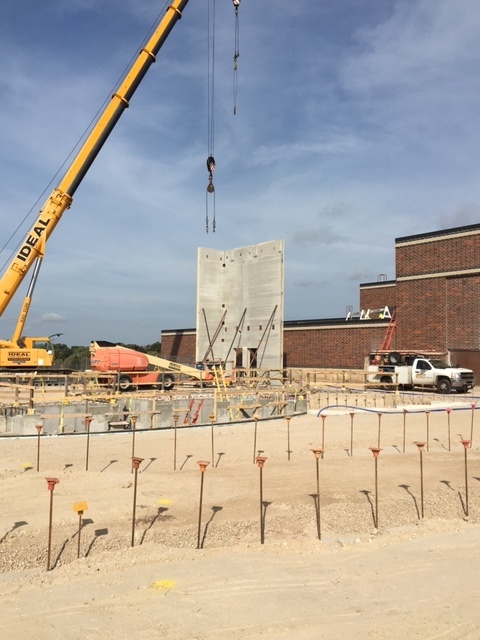 It's an exciting day, the first walls are being installed today!
Exciting things happen in AP Bio all the time and today it was the McMush lab!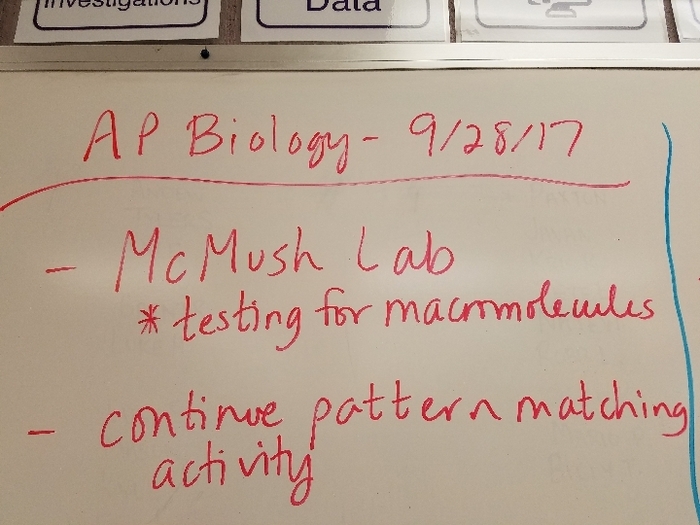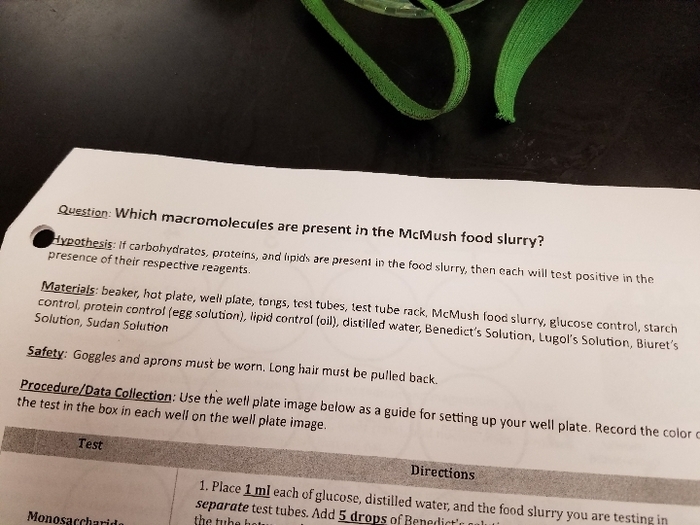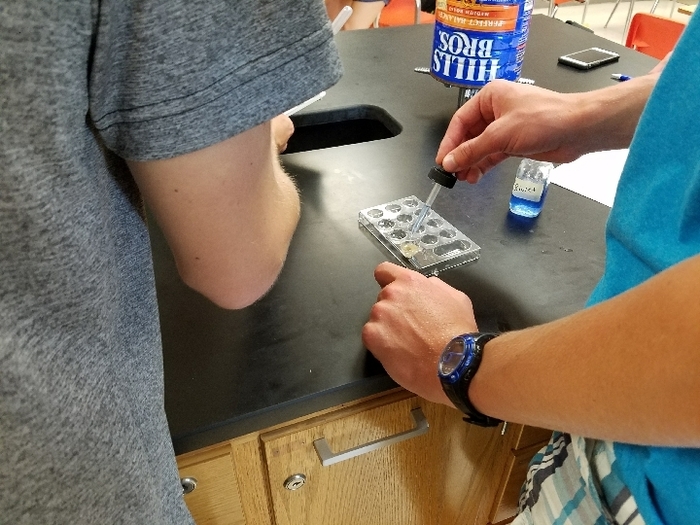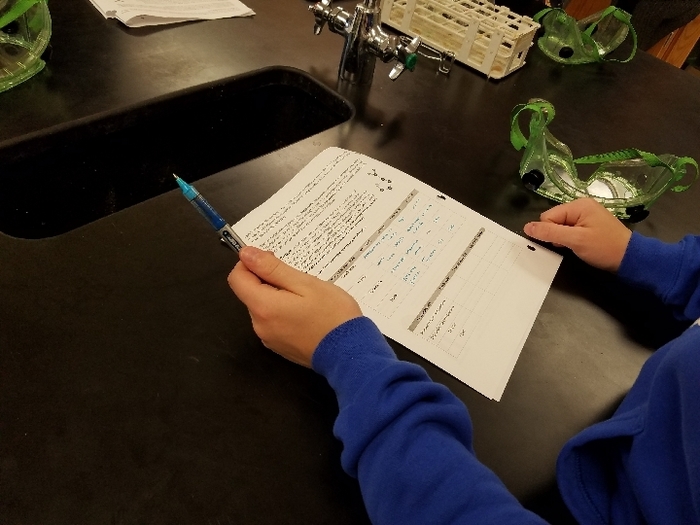 The construction crew is working on the orchestra pit walls, you can start to visualize how everything will look.