Welcome to

The School District of Howards Grove

Providing a caring, child-centered education for all students in early childhood through grade 12.

May 2, 2022
Thank you & Next Steps
Thank you to the many community members who attended our Community Input Sessions in March and April to share your vision for our schools. The District is using the information we heard in these sessions to put together a Long Range Master Plan. We need and want your feedback! Please watch your mailbox in May for a Community Survey.
Learn more on the Referendum website page.
Share your thoughts or questions: vision@hgtigers.com
#HGSDreferendum22
March 1, 2022
NOTICE- Special Posting
 A quorum of the School Board members of the School District of Howards Grove may be present at the Community Input Sessions on the following dates:
Saturday, March 5, 2022 – 9:00 am – Northview Elementary
Monday, March 7, 2022 – 6:00 pm – Middle School
 No school board action will be taken.
 Kari Bramstedt, School Board Clerk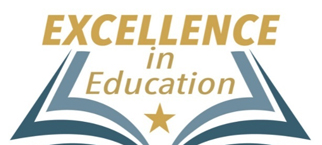 January 12, 2022
Eastern Wisconsin Excellence in Education Awards Program
The School District of Howards Grove is excited to participate in this opportunity with 27 other school districts to recognize outstanding school employees.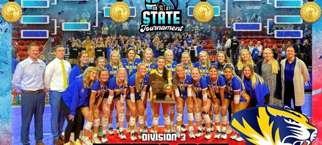 November 8, 2021
Howards Grove Girls Volleyball Team State Champions!
Howards Grove is the 3x-Defending WIAA D3 Girls Volleyball State Champion! The Tigers swept Lake County Lutheran 25-23, 25-15, 25-17 to win their third Title on their sixth-ever trip to the State Tournament! Congratulations, Howards Grove!
Superintendent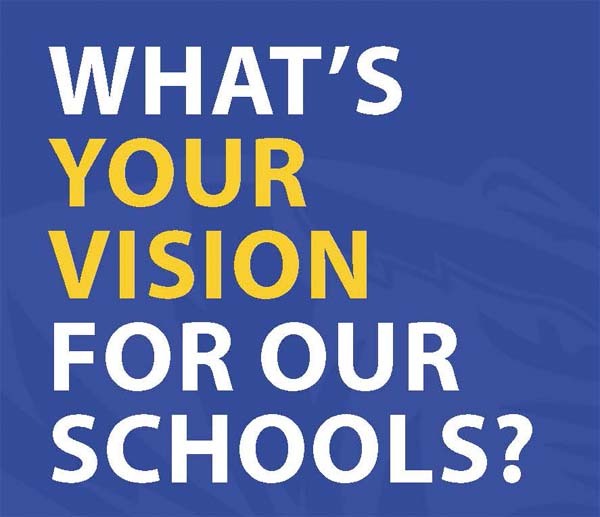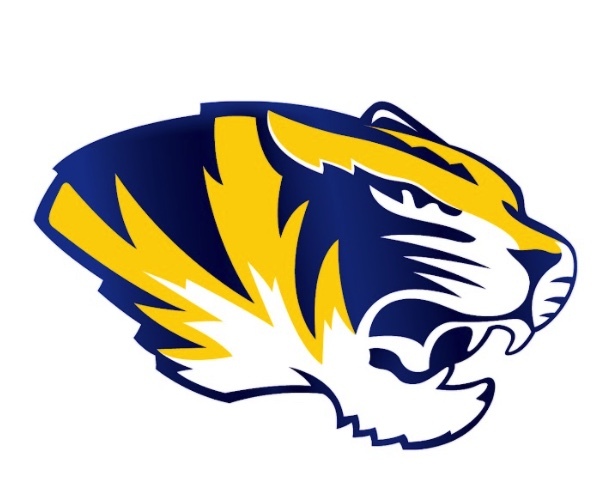 Howards Grove Center for the Arts